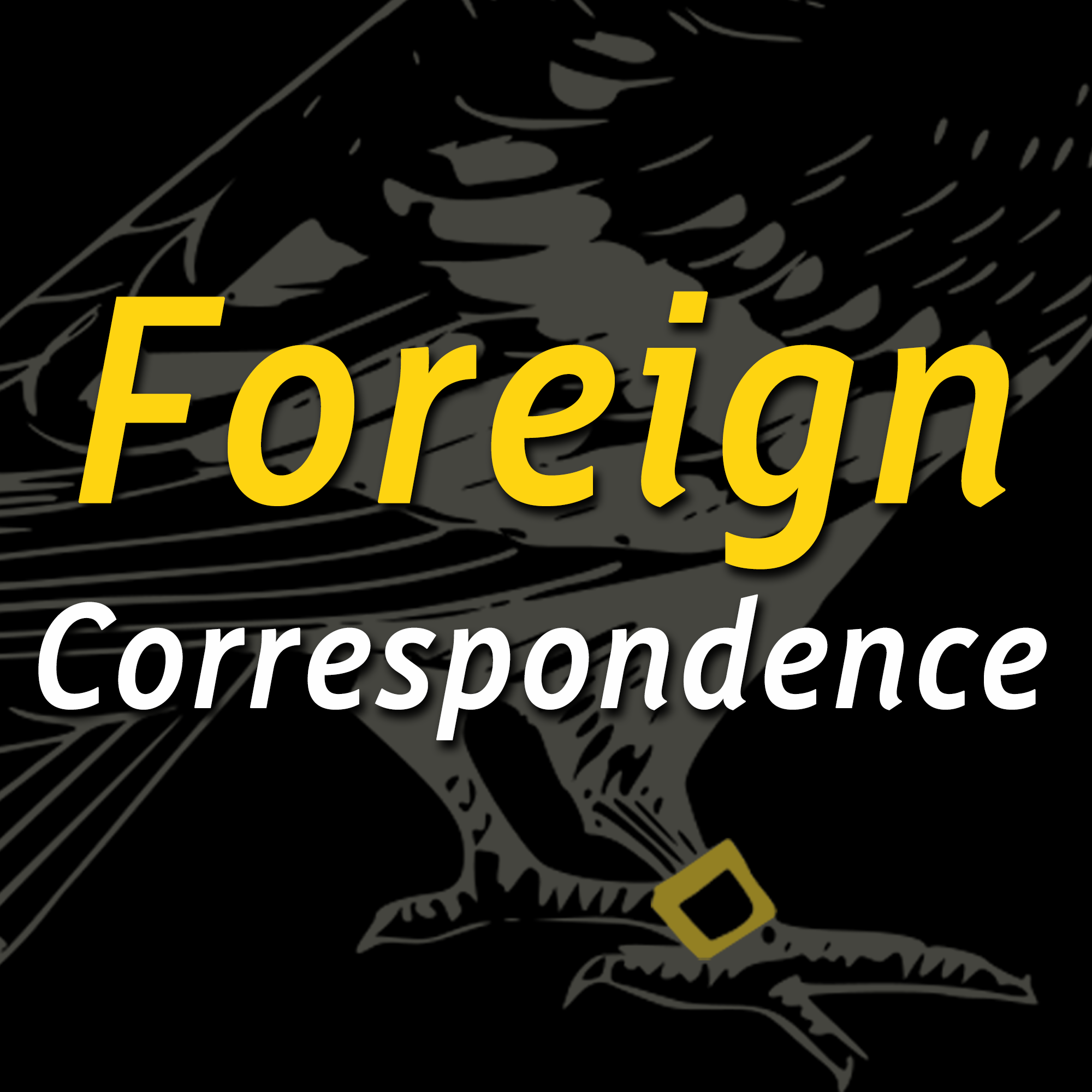 What do bagels and sexual harassment have in common? The food industry! Serena Dai (@ssdai), a senior features editor at the San Francisco Chronicle, has made her name by thinking and writing about all things food - emphasis on ALL THINGS - from the hilarious/inconsequential to the direly serious issues of sexual misconduct and racism. A local journalist in a previous life, she explains how food journalism is not so different considering you usually only eat the food immediately around you.
Countries featured: USA
Publications featured: Eater, DNAinfo, Associated Press, San Francisco Chronicle, NU Intel
Serena discusses bagels (3:18), her start in high school and college journalism plus AP and NYmag internships (11:50), her first jobs at the Atlantic Wire and local journalism at DNAinfo (23:57), transitioning to food journalism with Eater New York (32:28), her philosophy on world building through food stories and restaurant reviews (40:21), her current job at the Chron (48:37), her appearance on David Chang's Ugly Delicious (52:35), a story about a miraculous fall while rock climbing and comfort circles (56:56), her story package on Chinese food in New York inspired by WeChat (1:04:25), and finally the lightning round (1:14:51).
Here are links to some of the things we talked about:
The original California bagel hot take - https://nyti.ms/3mBtVys
Serena's hot take on bagels - https://bit.ly/3218ihy
The Ultimate Guide to Chinese Food in NYC - https://bit.ly/3d7bVJl
The Daigest newsletter - https://bit.ly/3dMU61a
Serena's episode of Ugly Delicious - https://bit.ly/3uFgAIb
Eater's weekly newsletter from Amanda Kludt - https://bit.ly/3uKGSZN
The Family Meal newsletter - https://bit.ly/3saMFpA
From the Desk of Alicia Kennedy newsletter - https://bit.ly/3dWe1uH
Who Weekly podcast - https://bit.ly/3g08Qwd
Time to Say Goodbye podcast - https://apple.co/3mDxLXG
The Ringer's Guide to Binge-Watching Survivor - https://bit.ly/3wLKBYH
Follow us on Twitter @foreignpod or on Facebook at facebook.com/foreignpod
Music: LoveChances (makaihbeats.net) by Makaih Beats
From: freemusicarchive.org